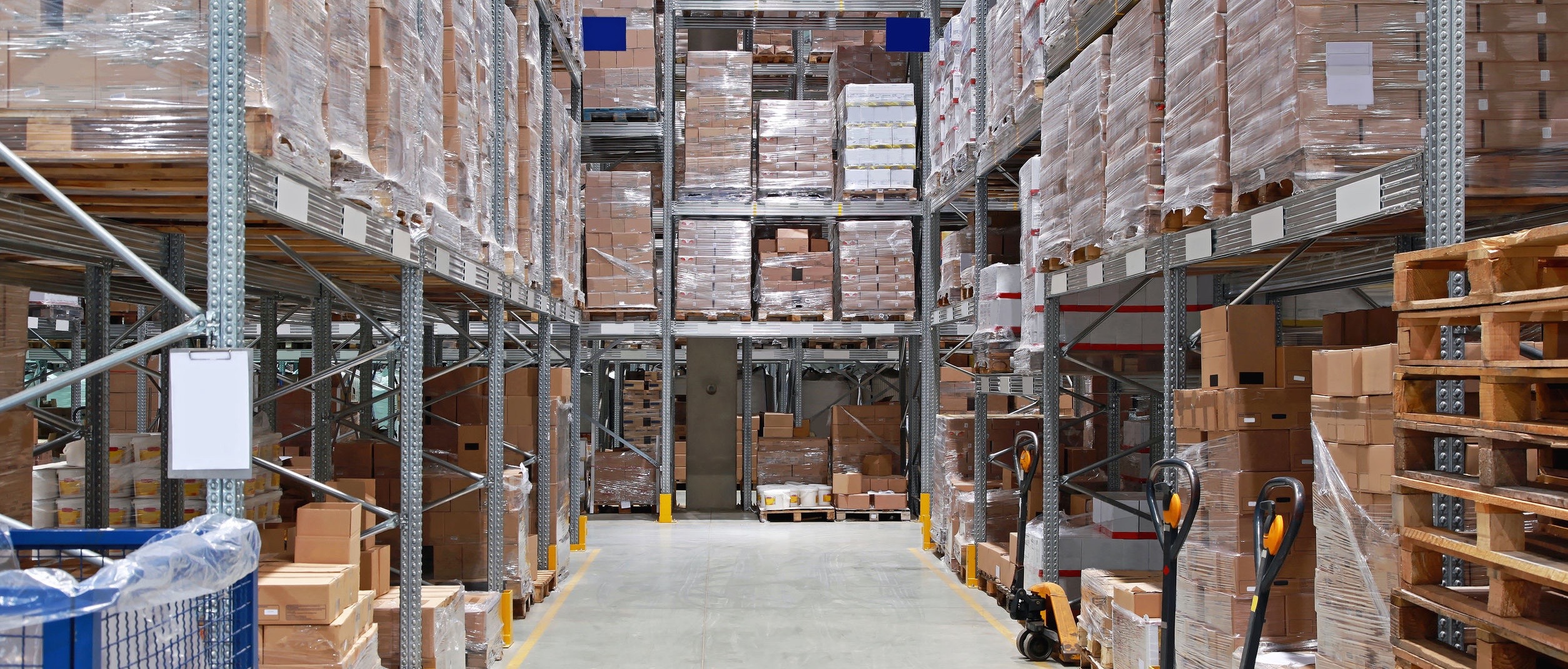 A U.S. Foreign Trade Zone (FTZ or Zone) is a restricted-access site within the United States that is legally considered outside of Customs territory for the purpose of tariffs or duties, so goods may be brought into the site duty-free and without formal customs entry. The purpose of the FTZ program since its inception in 1934 has been to expedite and encourage foreign commerce within the United States. All 50 states, plus Puerto Rico, have established FTZs.

There are two types of FTZs: General Purpose Zones and Subzones
---
While there is no legal difference in the types of activity that can go on in these two zones, a general-purpose zone is established for multiple activities by a number of users. A subzone is generally established when a company seeks foreign-trade zone status for its own plant or facility, or when the general-purpose zone cannot accommodate the company's proposed activity.
FTZs in Greater Cincinnati / Northern Kentucky
---
Under a grant of authority issued in 1978 by the Department of Commerce, Greater Cincinnati FTZ, Inc., a non-profit agency, serves as the grantee sponsorship organization for the trade program. Its mission is to identify and implement economic development and foreign trade initiatives throughout Greater Cincinnati and Northern Kentucky regions to sustain and grow the region's economic base. The organization is governed by a board of directors, whose members represent international trade and economic business leadership in the Greater Cincinnati/Northern Kentucky area.