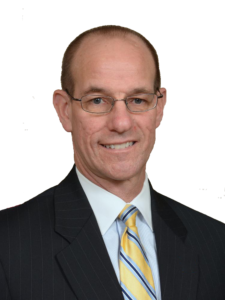 Greater Cincinnati has many companies that participate in the global marketplace – importing and exporting goods and products to and from the region. The Foreign Trade Zone program was established to expedite and encourage foreign commerce in the U.S.
The Port manages the region's two Foreign Trade Zones, (FTZ) No. 46 and No. 47, located in eight counties in Southwest Ohio and Northern Kentucky.
The Port has raised the profile of the FTZ program. It has become recognized as an important asset by Greater Cincinnati's economic development advocates. Partnerships with key influencers include REDI Cincinnati, the European American Chamber of Commerce (EACC) Greater Cincinnati and NAIOP Commercial Real Estate Development Association.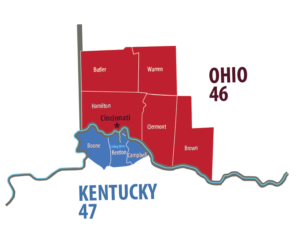 Our goal is to make more companies aware of the FTZ program's cost-saving benefits and value to a company's bottom line. Our outreach through speaking opportunities and digital marketing is complemented by strategic partners who can convey our message to companies in the region and those considering locating here.
The FTZ program is a key asset for the region and our strong manufacturing and supply chain ecosystem. We are committed to sharing the program's features and attracting more companies to participate in our FTZs.
~ Dan Tobergte, President of the Board of Directors, Greater Cincinnati Foreign Trade Zone, Inc.